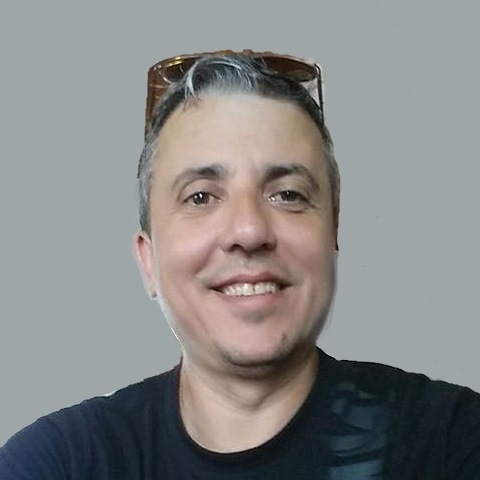 Rui Leonardo
Fellow AMFA Members,
My name is Rui Leonardo and I have been with SWA for 17 years. I have been involved/volunteering with AMFA for 10 years as a Local Secretary and now as a Local Vice President. Additionally, I served as a member of the Rules Committee for the 2016 AMFA National Convention. I have met with many of you during my tenure, and I have learned a lot from you too. Like you, I work full time and know filing an ASAP can be overwhelming and frustrating. As the AMFA ASAP Rep, I will inform the Membership on how the ASAP process works. I will advacate for you, the Mechanic.
Please take time from your busy day and vote for me, Rui Leonardo.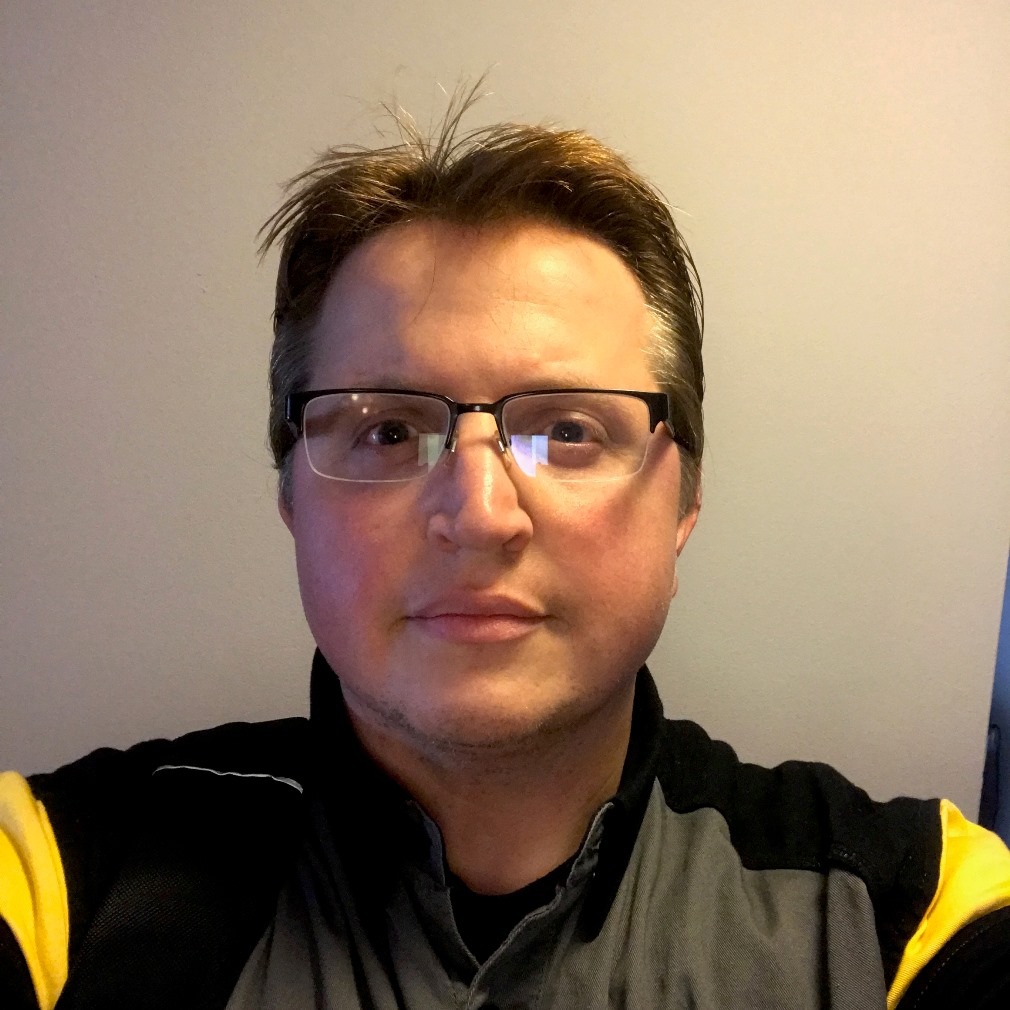 Frank A. LoGalbo
Frank LoGalbo is presently a lead mechanic in Chicago and has been with Southwest for 9 years. For the last 20 years, Frank has developed and diversified his experience by working in a variety of positions in the aircraft maintenance field, which includes: mechanic, crew chief, lead avionics tech, aircraft modification project manager, and aircraft maintenance supervision. At the same time, Frank supplemented and complemented his skills by acquiring his commercial pilot's certificate for small aircraft and a Bachelor's degree from De Paul University.
However, Frank has not limited himself solely to aircraft maintenance. Frank is passionate about serving and helping people. Specifically, his unqualified desire is to help people gain what they are entitled to, retain what they have worked so hard to attain, and defend people when they have been wronged. This passion for helping others lead him to attend the John Marshall Law School and graduate with his law degree. His law degree improved communication and critical thinking skills, resulting in a better awareness of the law and its application to the airline industry.
Frank is a prime candidate for ASAP Representative because he has been trained to read and understand the law and read contracts. He values integrity in all aspects of life and strives to uphold the Southwest Culture of cooperation and "LUV," but not at the expense of his fellow workers. His intention has always been to assist and protect his brothers and sisters in the trade from both company and federal regulatory scrutiny. If Frank is elected ASAP Representative, Frank will strive to maintain a fair and just system under the ASAP, in order to maintain the principles that protect both Southwest and its workers and promote a safe and equitable work environment.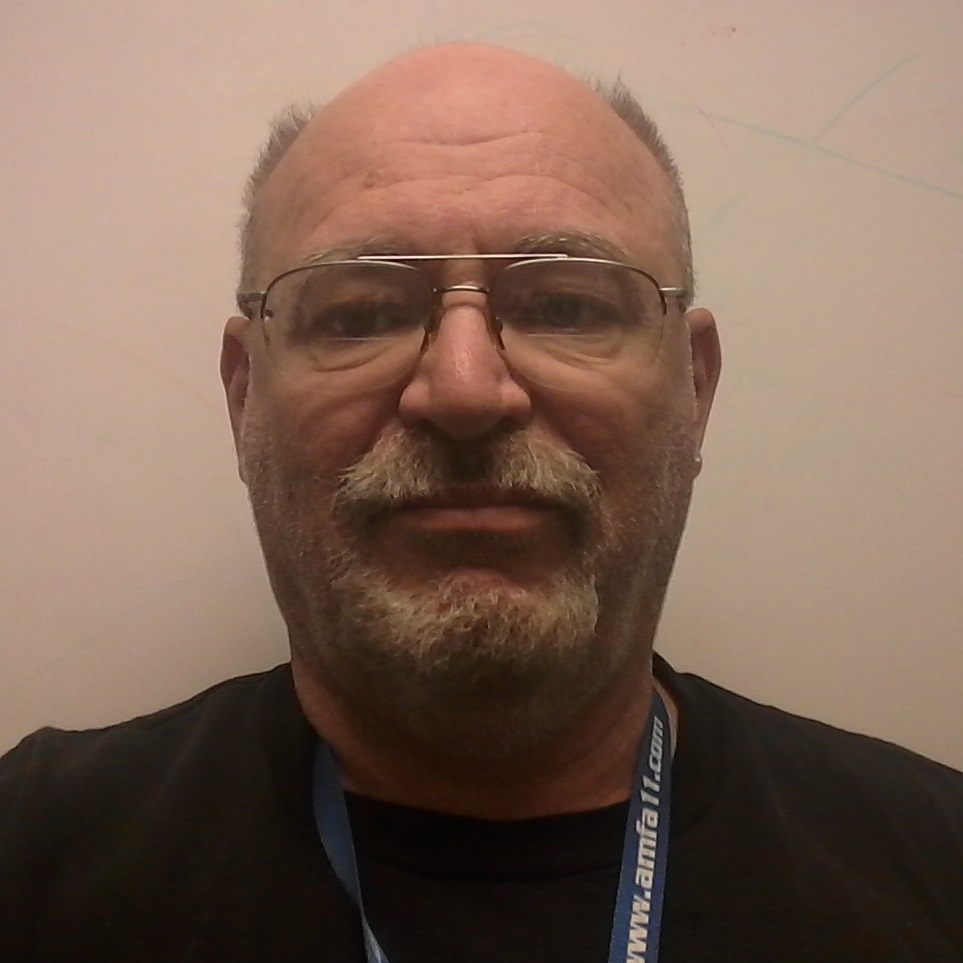 John J. Paonessa
Hi, I'm John Paonessa, and I'm a candidate for the position of AMFA-SWA ASAP ERC Primary Representative.
Currently, I'm your Interim AMFA-ASAP ERC Primary Representative, since September. Prior to this, I was your AMFA-ASAP ERC Alternate Representative. My past experience has been as your Alternate ERC Representative. I have a combined total of approximately 11 years total experience with the SWA-ASAP program at different times. I have been involved with the past and current changes in the program, such as the updating of the Memorandum of Understanding (MOU) to the current Advisory Circular (AC 120-66A to AC 120-66B); and implementing the use of the Just Culture Algorithm for the meetings.
I'm assigned here in Dallas as a Structures AMT, and this has enabled me as the Alternate to be able to check in daily with the office to keep up on any events, issues, or meetings. I could also contact members to discuss their reports, or get additional information in preparation for the meetings. This way, when we would have our meetings, I was already up to speed to represent you. As ASAP Representative, I've always been available to any of our membership, no matter the time or date, as this is a 24 hour/365 day position. I take the responsibility of being your representative and your voice seriously!
The ASAP program is a safety program that is of the utmost importance to our flying public, as well as to our membership. The current changes to the program requires someone who is familiar with the program, and by having the long-term experience in this position, I am able to efficiently team up with the other members of the program to ensure all parties to the program (AMFA, FAA, and SWA) are working together in the interest of safety, as well as ensuring all protections to our brothers and sisters are followed, per our MOU.
Thank you for your time, and I look forward to being YOUR AMFA SWA ASAP Primary Representative!